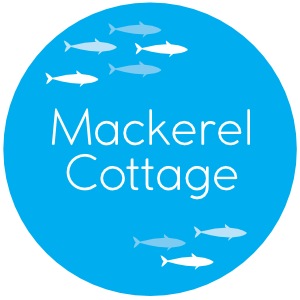 Self catering holiday cottage in
Budleigh Salterton on the East Devon coast





7-8 min STROLL to town centre and beach


Luxurious bed linen and towels
Stay at Mackerel Cottage in the beautiful town of Budleigh Salterton
Enjoy a break with a home away from home stay at Mackerel Cottage in the picturesque town of Budleigh Salterton, in an area of natural beauty.
What They're Saying
Visitor Testimonials
Brilliant week, clean, well maintained and hassle free. Perfect for a getaway.
What an amazing time. What more could you want peace and quiet, relaxing in the garden, and strolling along the beach. Self contained and cosy cottage. Even the dogs were chilled ! Thank you to our friendly host, we will be back. 
We loved staying in this delightful holiday cottage in Budleigh

Self Catering Holiday Cottage, in Budleigh Salterton, Devon
Mackerel Cottage, 24 East Budleigh Road, Budleigh Salterton, Devon, EX9 6HN